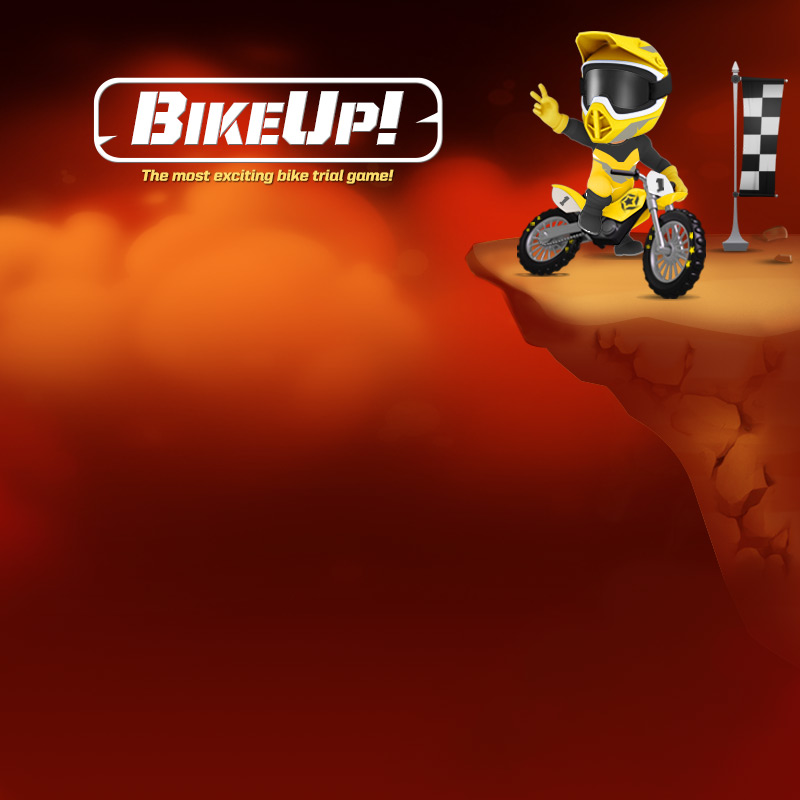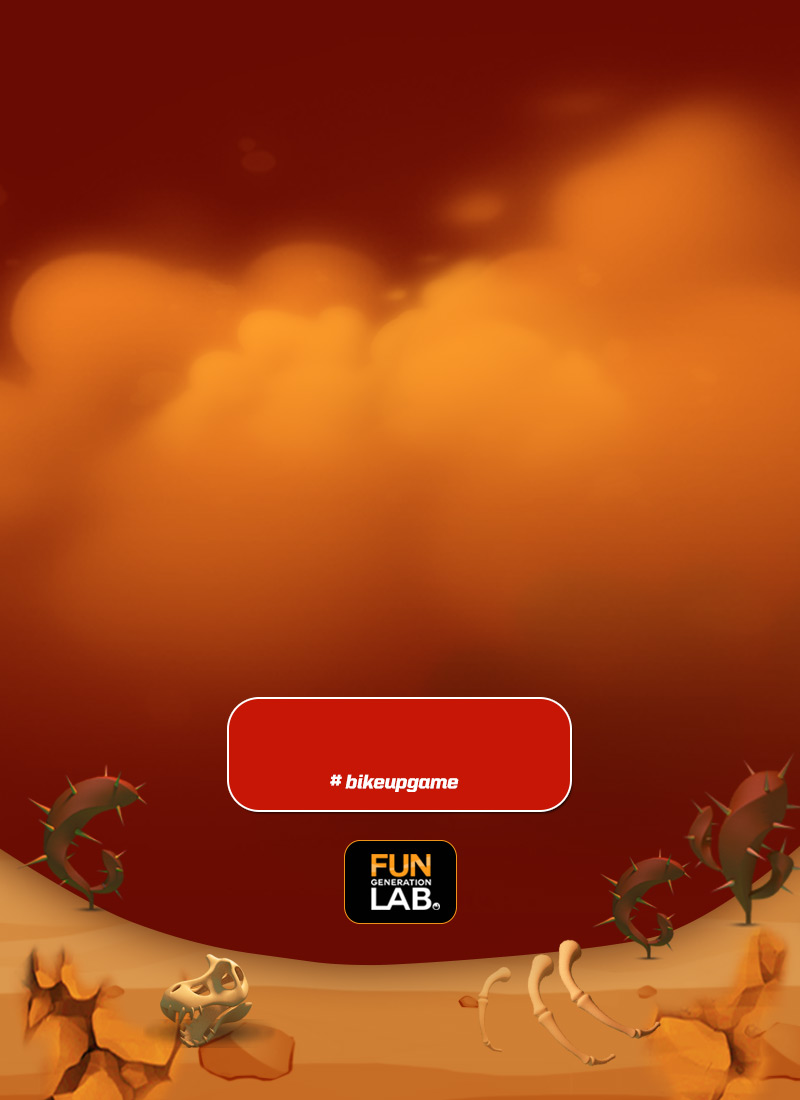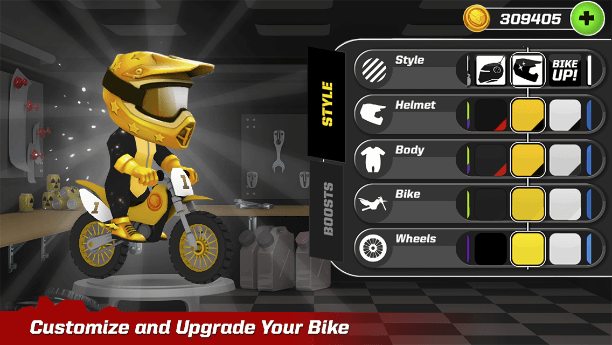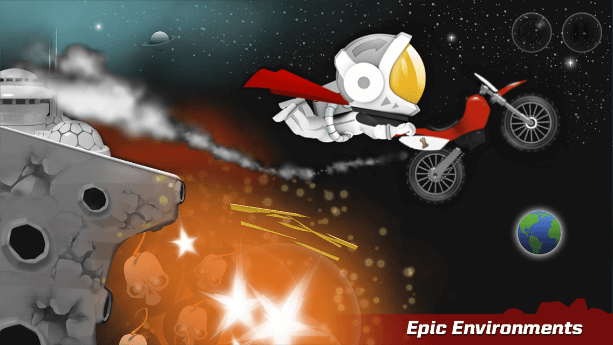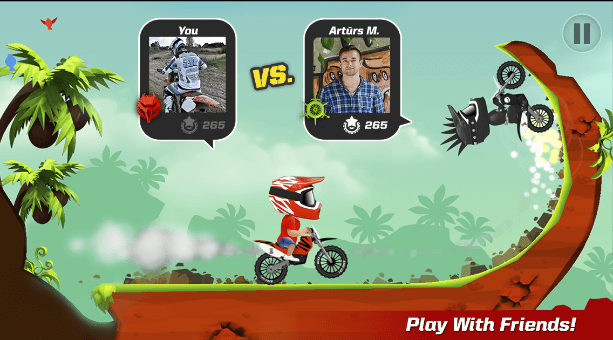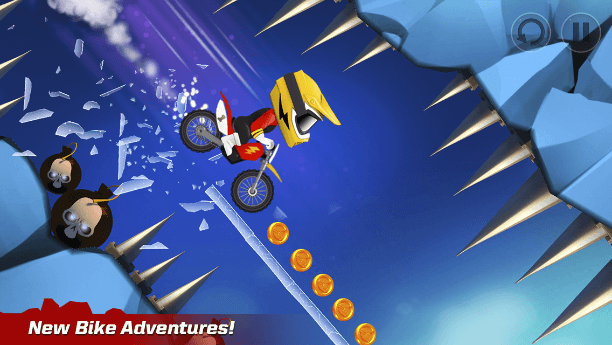 Bike Up! is the most epic bike trial game ever!

Master your bike riding skills to overcome obstacles and collect treasures through levels full of danger! Beware of sharp-cut spikes, breaking glass, exploding bombs and stormy wind zones.

BikeUp! includes:
- 101 adventurous levels
- Easy and fun to play, challenging to master
- Tons of upgrades
- Hundreds of customization features
- Stunningly beautiful environments
- Play with friends or fight for your team in the multiplayer
- Global, local and friends' leaderboard!